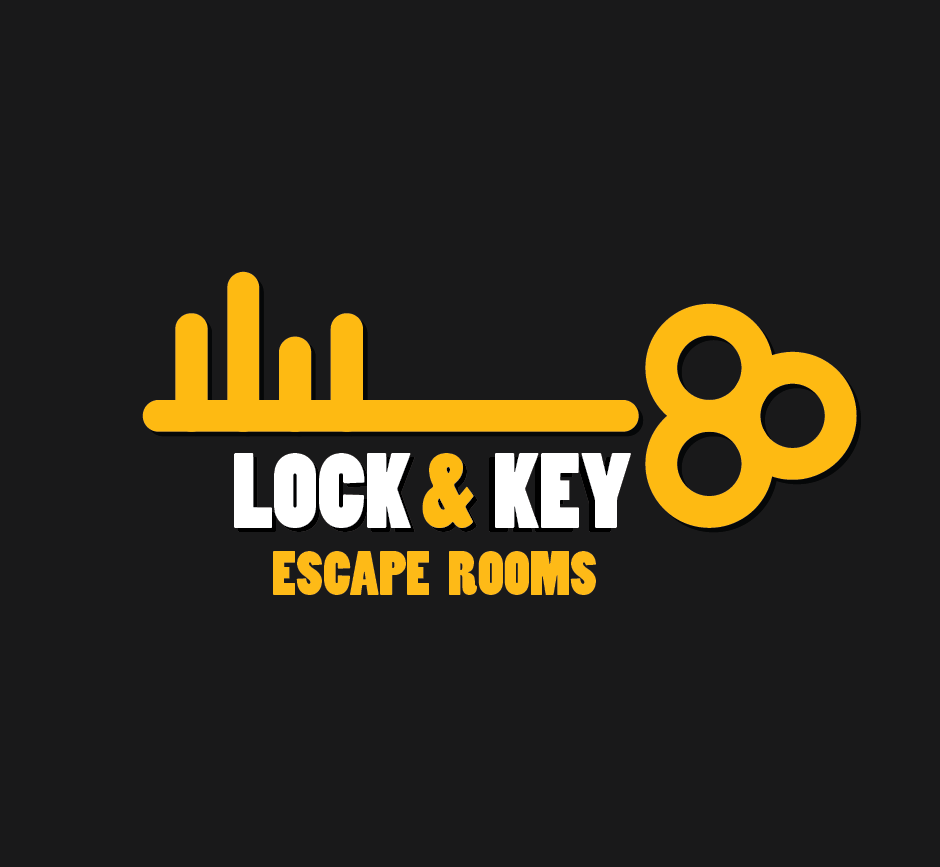 What is an Escape Room?
Lock and Key Escape combines storytelling and puzzles to put you at the center of a real-life escape game adventure. As the heroes of the story, you'll have 60 minutes to stretch your mind to get out before time is up. These escape room experiences are perfect for Youth Groups!
Youth Workers can come play for free!
Friday afternoons from 12 – 4:30. Use code: WELOVEYOUTHWORKERS
Youth Groups get 20% off
Use code: WELOVECHURCHES