Camps. Events. Gear. Support.
Helping Twin Cities Youth Workers crush ministry! 
Parking Lot Drive-In Movies
A full-service drive-in experience including a 40' diagonal inflatable outdoor movie screen, projector, radio transmitter, and technician. We can even help with licensing a movie. Get everything you need for a magical night at the movies in your parking lot! 
Flexible Cost: $1200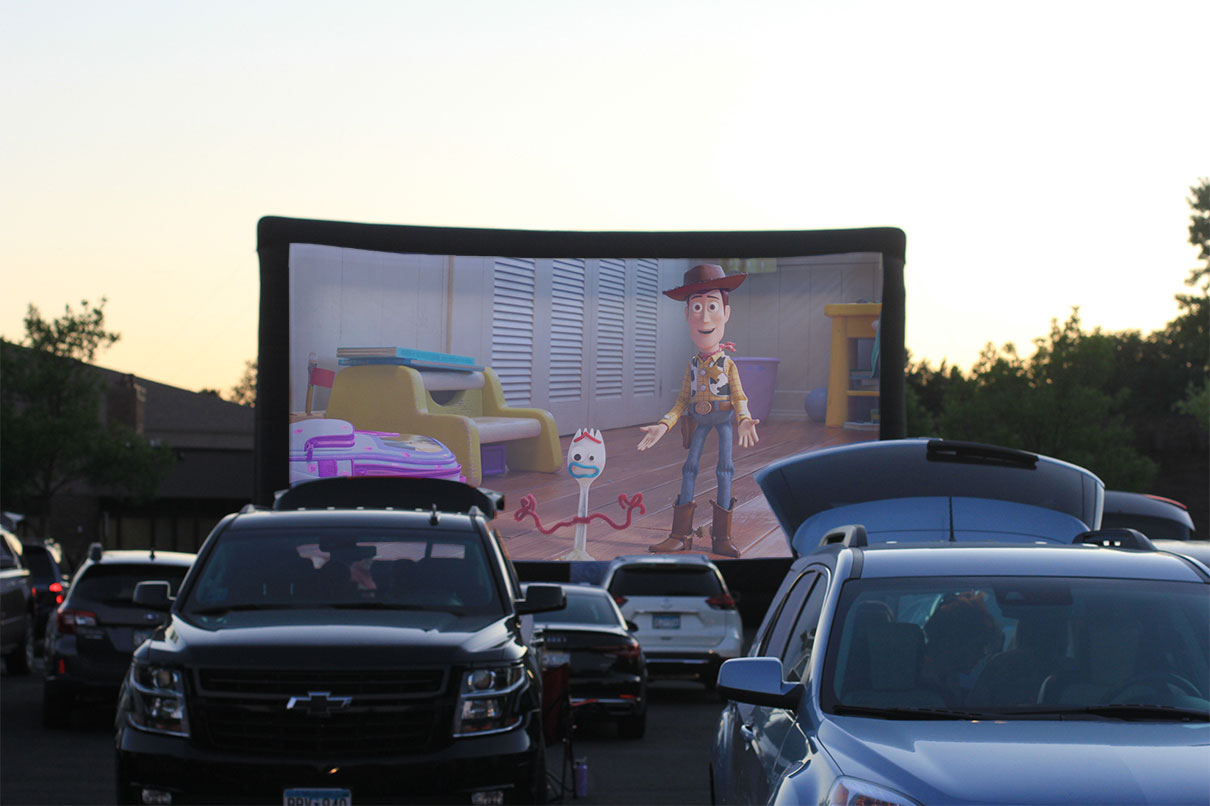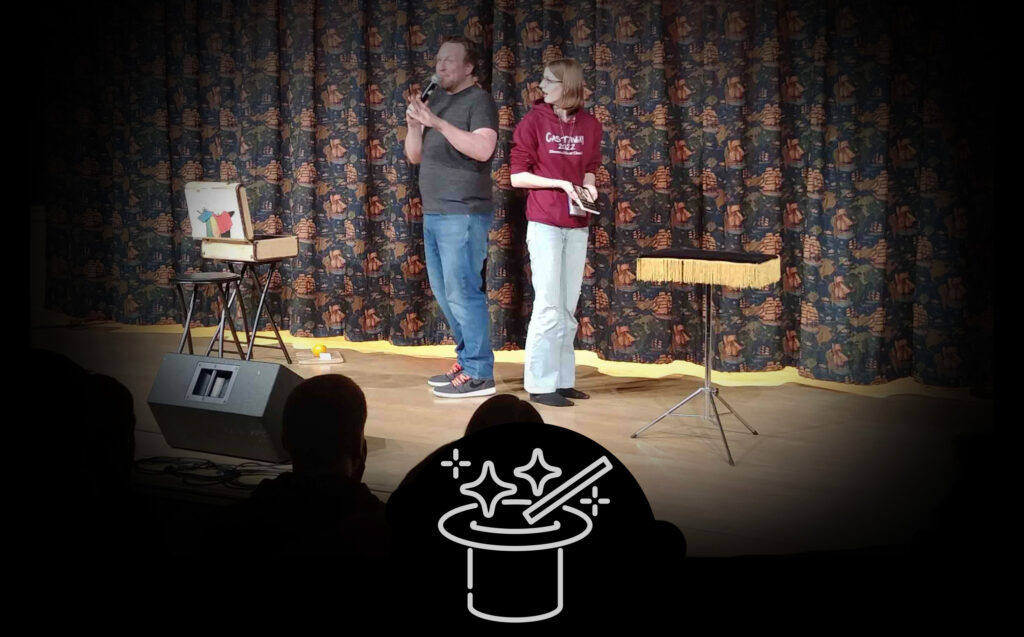 Duck Duck Magic is Tony Ducklow's magic endeavor. His performance style blends Magic, Mind Reading, and humor to create an engaging show that will leave an audience laughing and astonished. Tony brings an energetic and fun presence with plenty of audience participation to any event.  Great for birthday parties, youth events, and family nights!
Silent Disco Headphone Dance Party
This is one of the most fun events we've ever provided. Each person wears a set of state-of-the-art, 3-channel headphones. The headphones allow listeners to select from one of three different DJs, allowing for a wider variety of music options that suit a wider variety of tastes. People love it!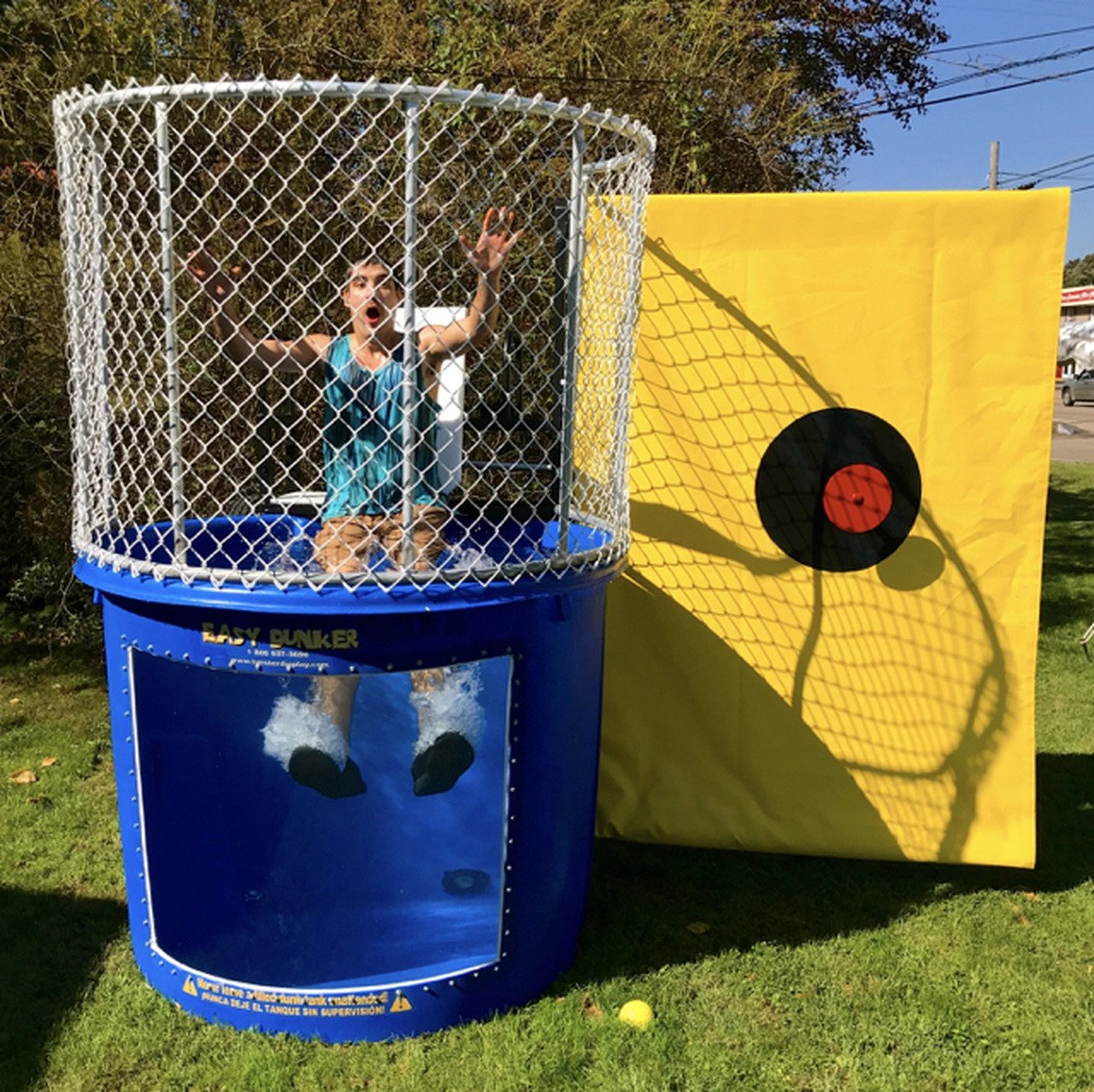 Dunk Tank
This is a proven crowd pleaser! Come sit on the Platform dangle your feet over the cold water, as your friends try to hit the target and you take the plunge.This system uses soft baseballs to drop  into the fiberglass dunk tank!
Flexible Cost: $300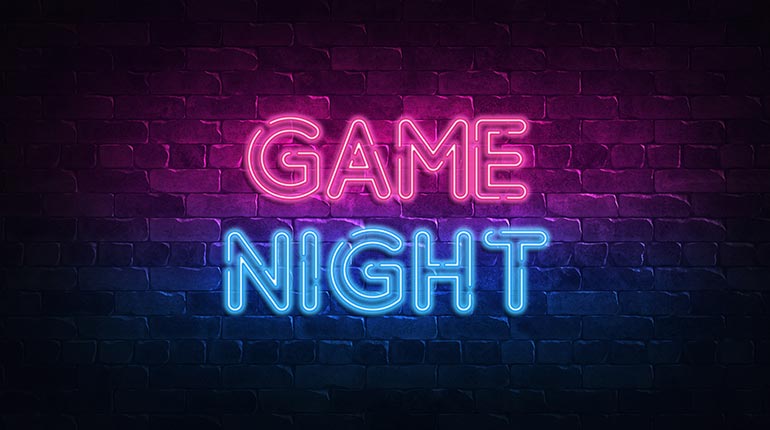 Sit back and relax as we take care of every detail and put on one of our signature events. You and your leaders get to play with students while we provide top-notch fun for the night.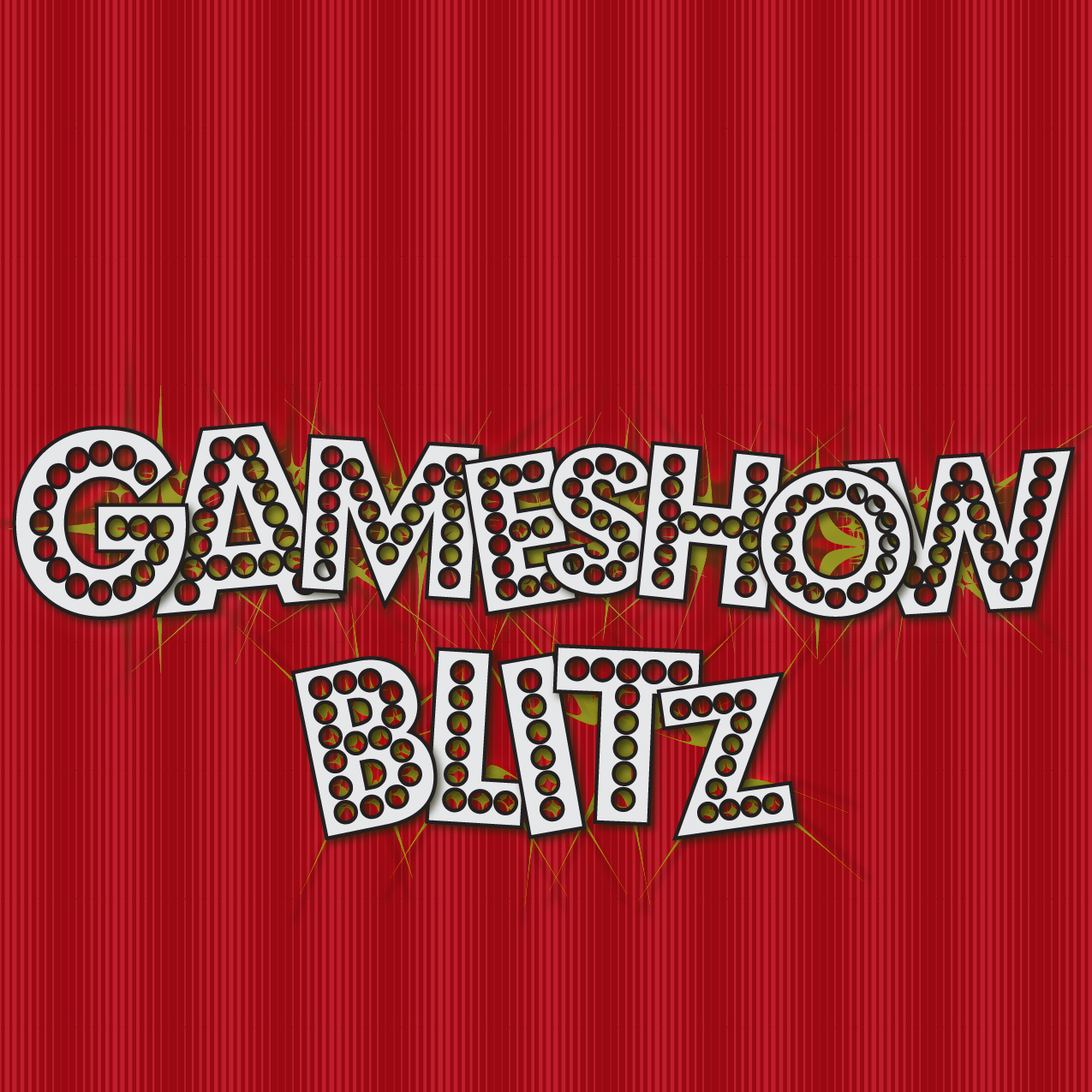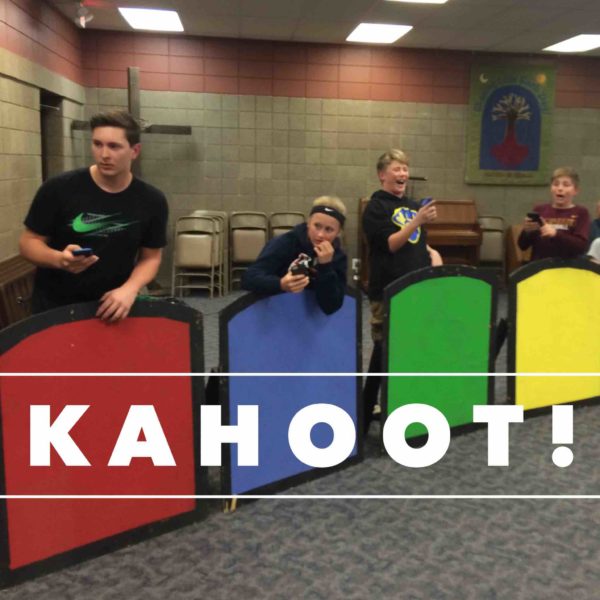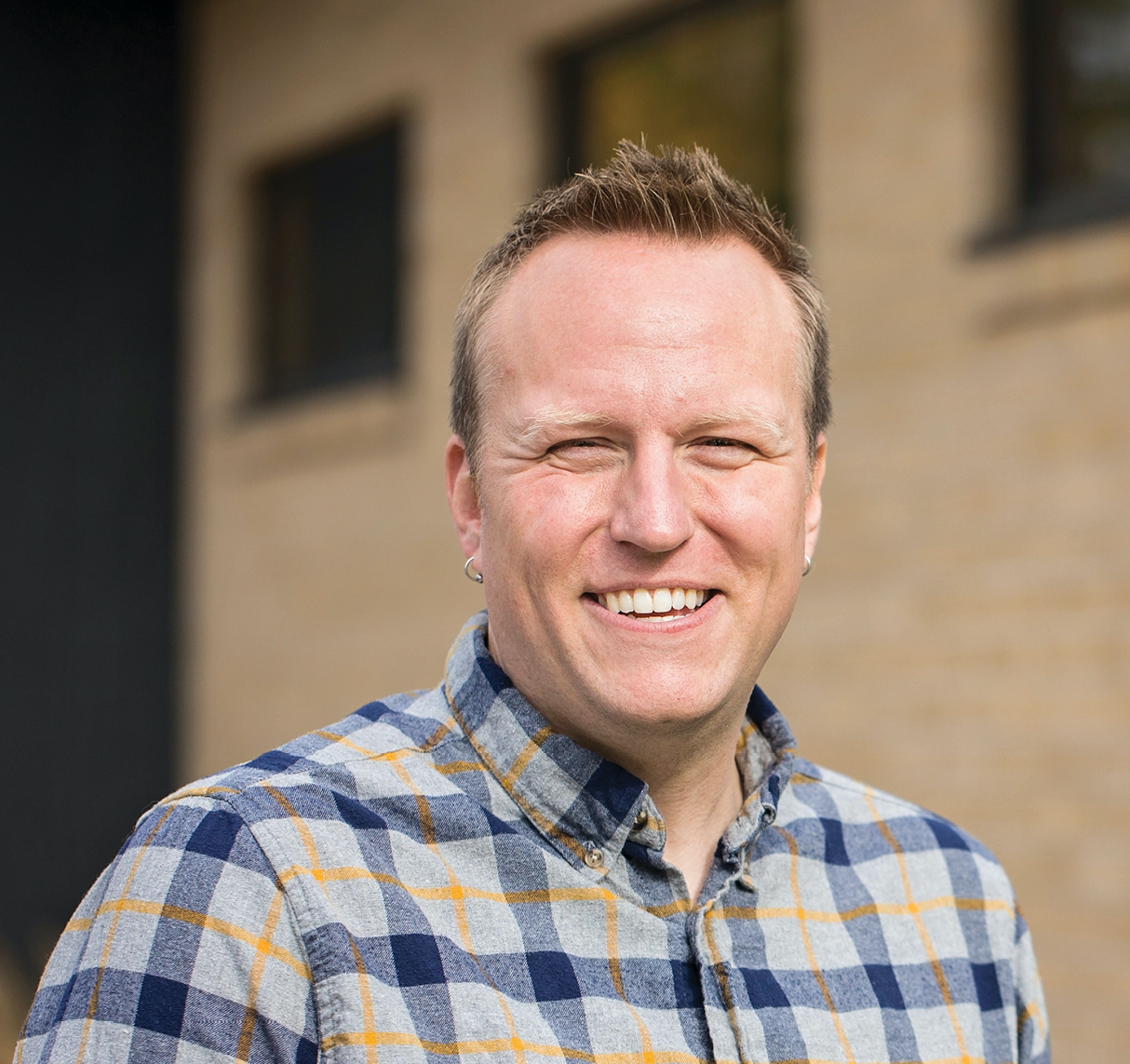 Tony Ducklow is a youth speaker based out of Minneapolis. Tony can use fun, humor and games to be an online guest speaker at your next digital gathering. Tony has been speaking professionally at retreats, conferences, and camps for the last twelve years. Teenagers connect with his down-to-earth, real world approach to faith. He loves sharing about Jesus with young people. He's got a keen eye for fun, storytelling, and creating life-changing experiences.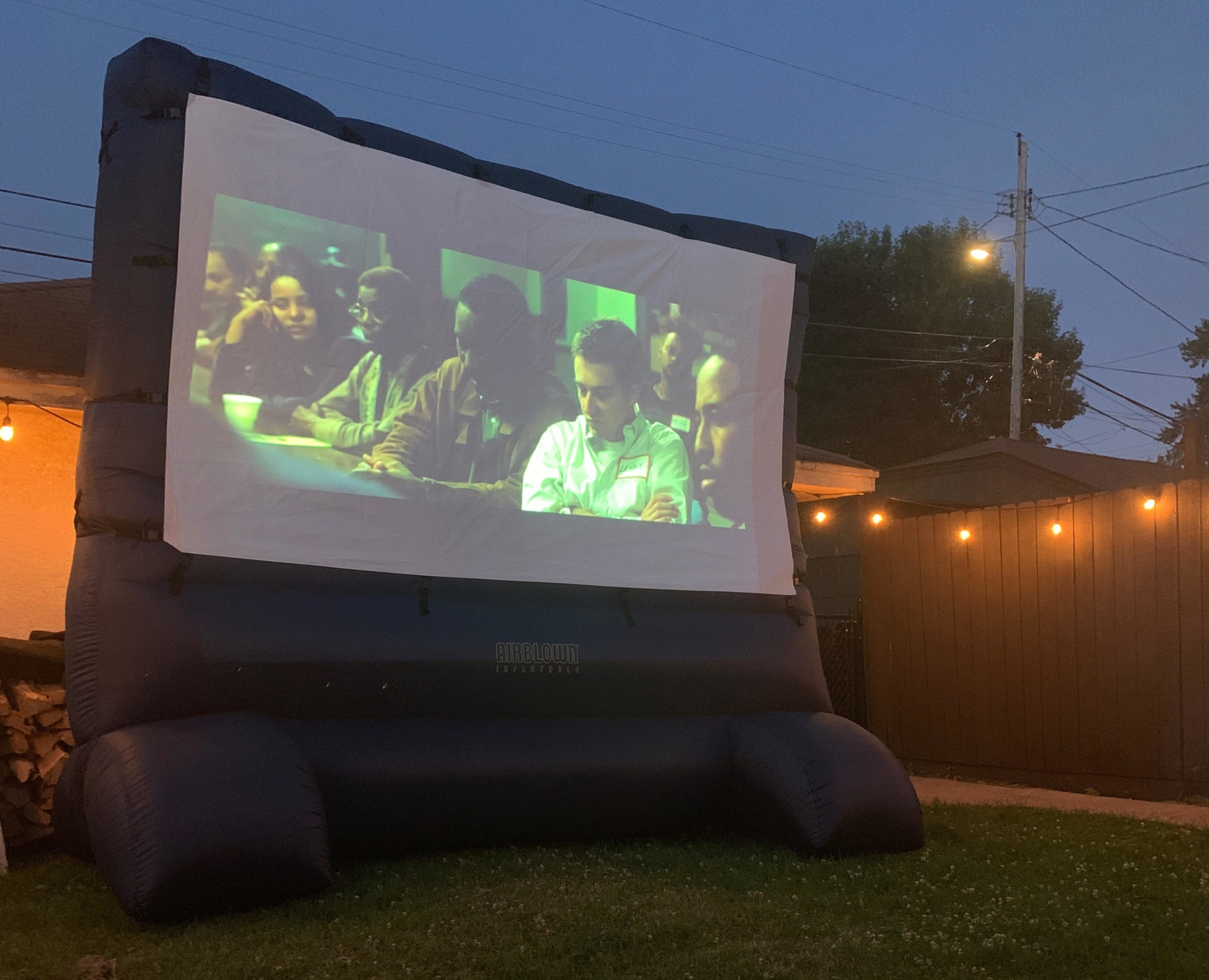 Backyard Movies
This backyard movie experience is great for 20-30 people in lawn chairs. Includes a 10' diagonal inflatable outdoor movie screen, projector, a small sound system or individual headphones for each participant. 
Cost: $275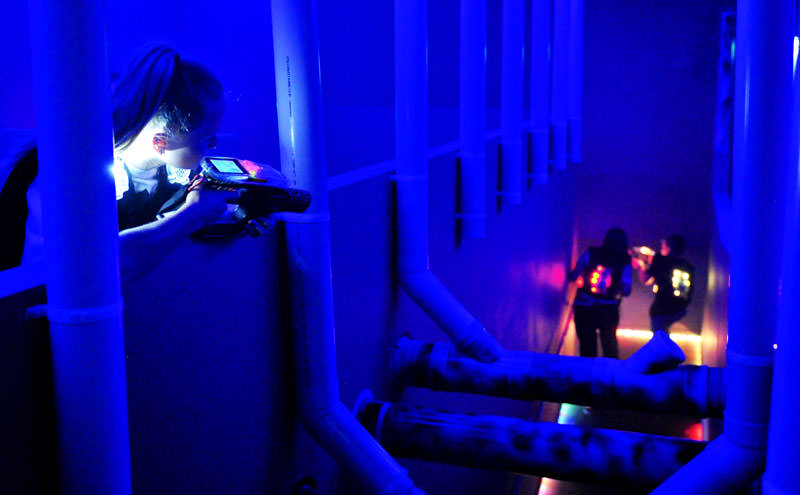 Laser Tag
Take the battlefield with your students and get your adrenaline pumping. Students try to take out as many of their friends as they can when you turn your church into a Laser Tag Arena.
Cost: $275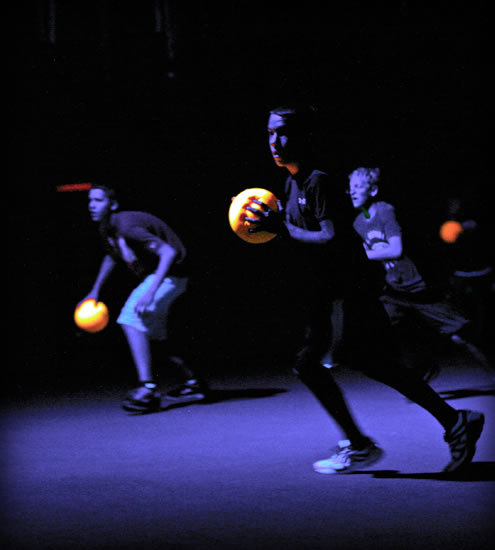 Black Light Dodge Ball
Blacklight Dodgeball, a classic game with an exciting upgrade. You supply us with a dark room, and we will bring it to life with black lights, glow-in-the-dark neon dodge balls! Play in teams as you Dodge, Duck, Dip, & Dive.   Cost: $275 
Web Design and Online Donations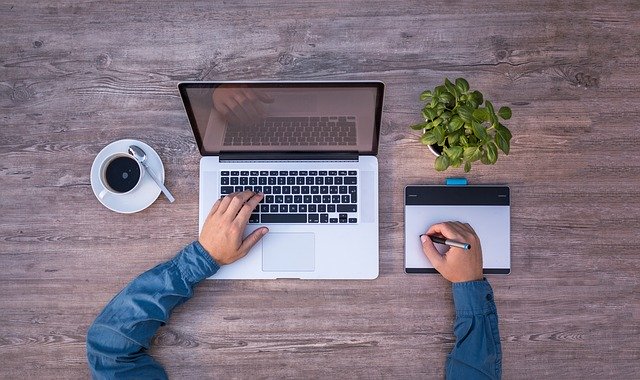 In 2019, they used to say that your church website was your new front door. In the quarantine of 2020, it may be your only door. A new website will help folks find your church, find your live stream, and communicate what your church is about. Check out our portfolio.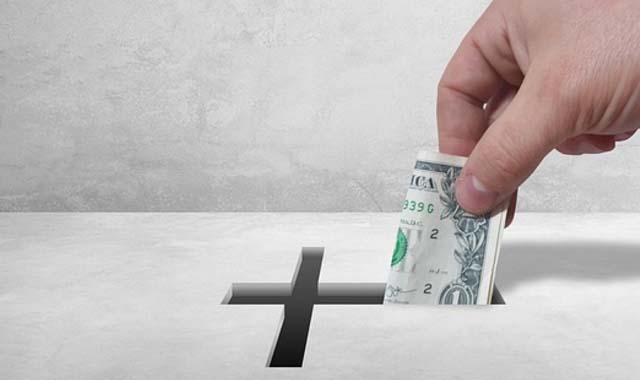 Simple and affordable donation platform. Keeps folks on your website and allows you to digitally collect funds while folks are social distancing. Built on the backend of Stripe, one of the industry's most trusted online credit processing companies.