Pandemic Services for Churches & Non-Profits
Helping Youth Workers survive ministry in the era of COVID-19!
Online Interactive Social Games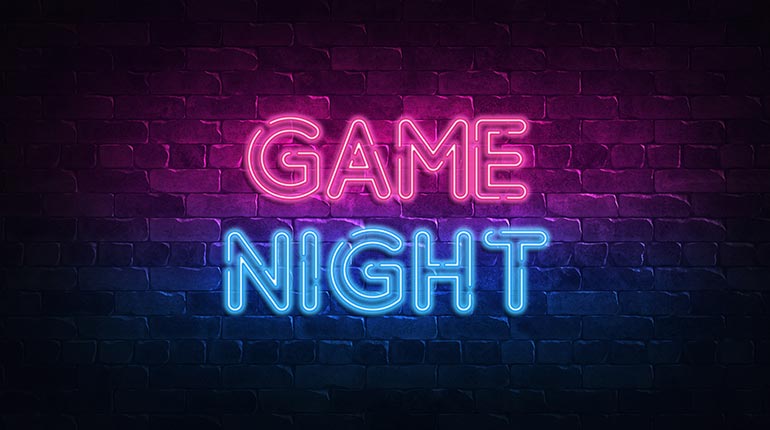 We've adapted our game night events to be played completely online over Zoom. We'll take care of all of the programming and technical aspects. We'll even help with some pre-written emails and promotions you can send to your students and parents. You can just log on, hang out, and build some digital relationships with your community. The total run time can be 30 mins – 1.5 hours. See the great options bellow:
Starting Cost: $150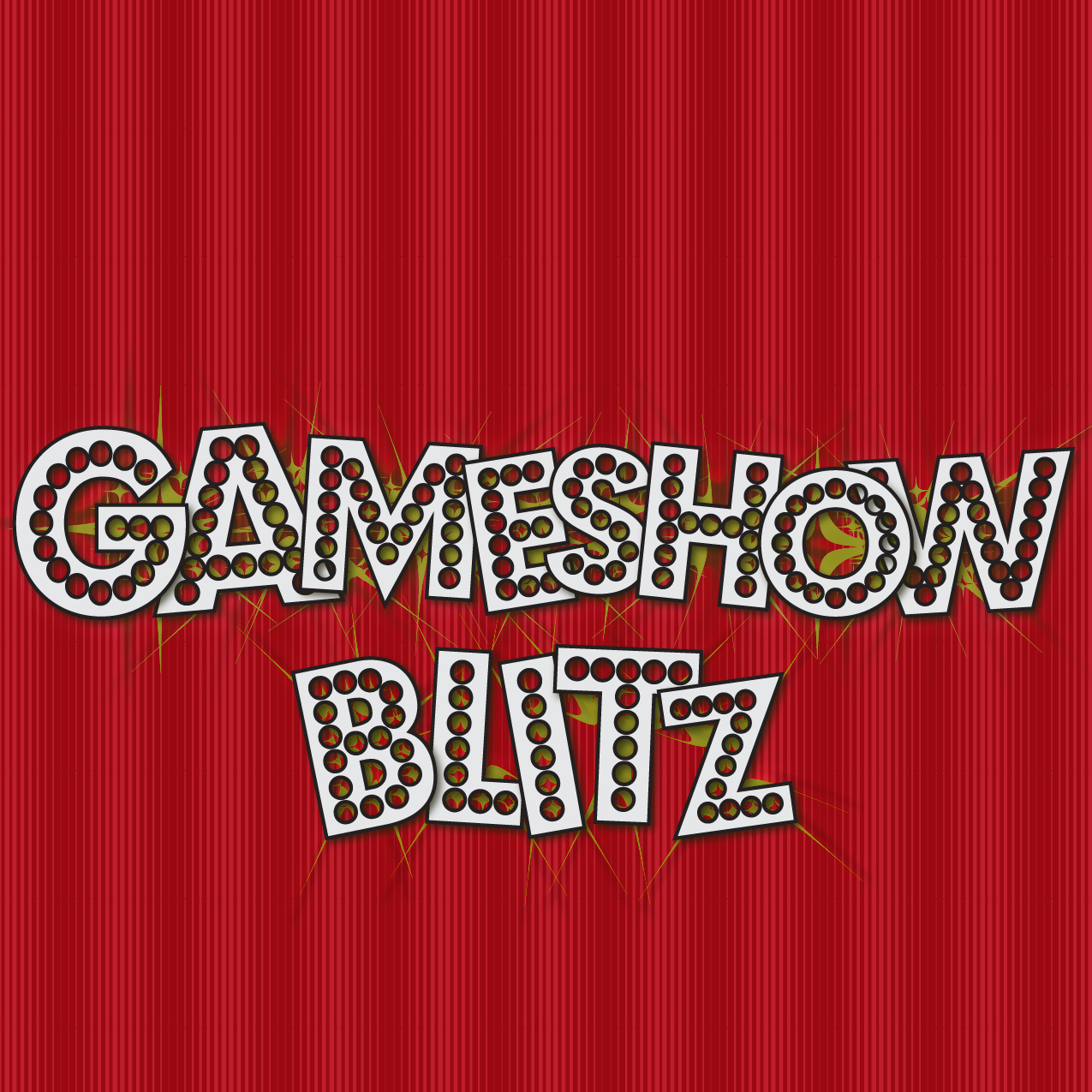 We blitz through classic gameshows (Family Feud, Price is Right, 10k Pyramid, Wheel Of Fortune, and  Jeopardy) while highlighting participants as the contestants.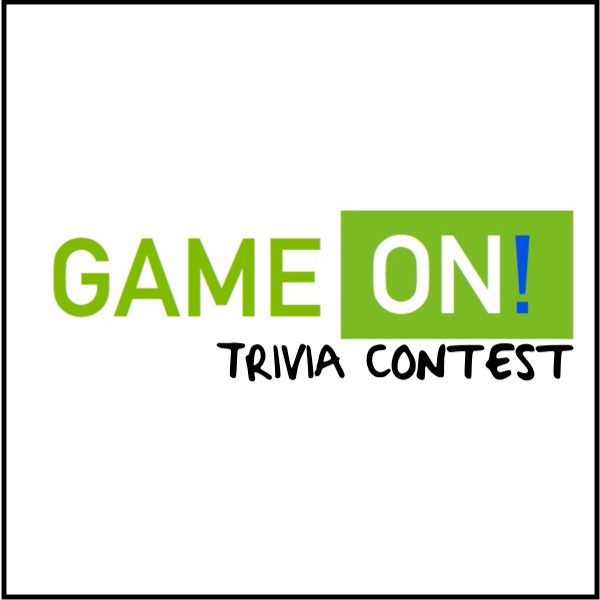 This online pub-style trivia contest will contain questions based on pop-culture, general knowledge and a few silly twists. Teams of up to eight can compete.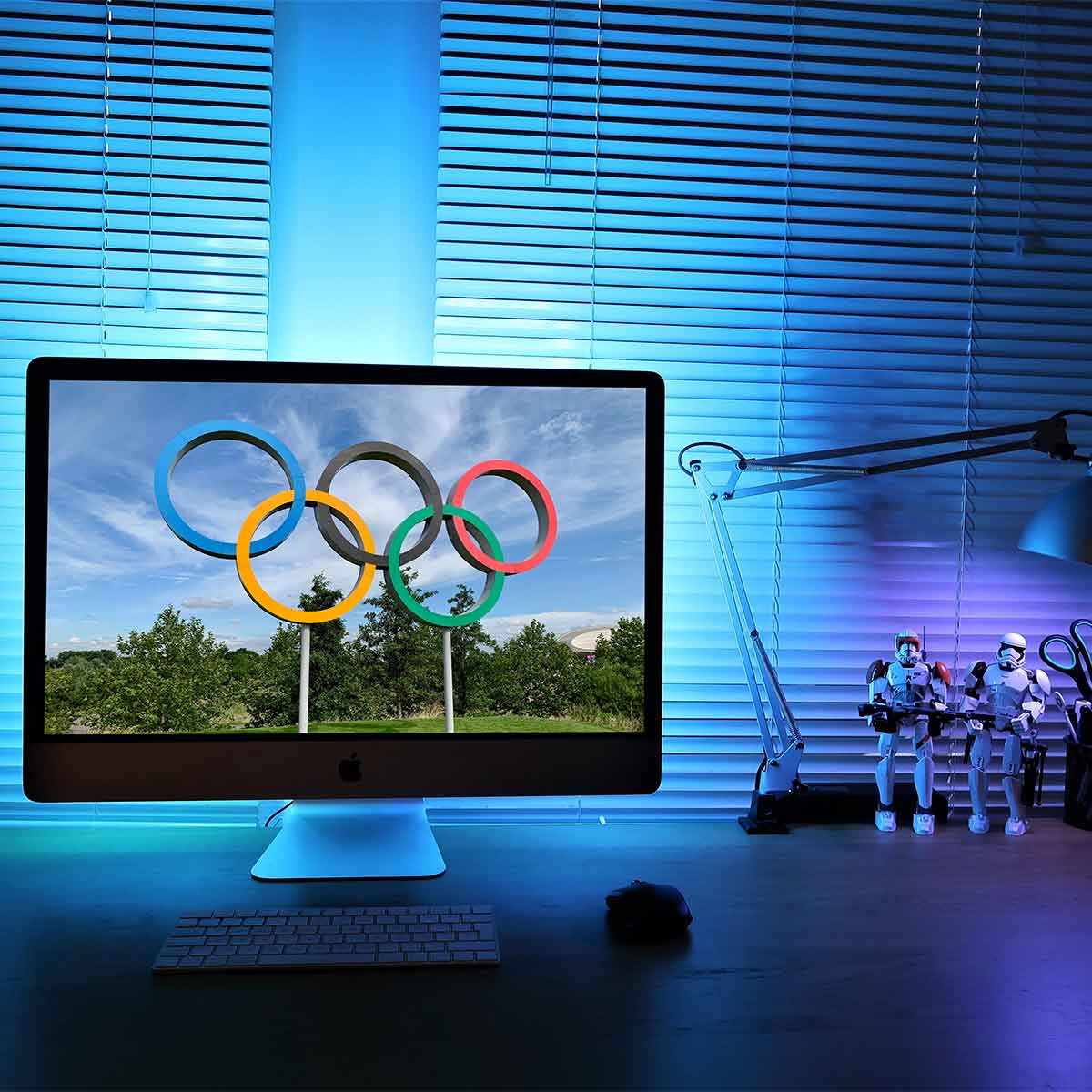 Online Olympics! Students compete at silly at home games to try and win a gold medal for their team! All games that are played with stuff lying around students' homes. 
An Online Who-dunnit! Participants interact with characters from the classic board game who have come to life to solve a mystery.
Online Escape Room for Large Groups
A 60-minute online escape room for teams. Up to 100 total people. 
Starting Cost: $150
Crazy Uncle Milton's Inheritance
You and a group of friends are attending the online reading of the last will and testament of your uncle Lester Milton, legendary game inventor, and eccentric millionaire. As you log-in to the Zoom call, a lawyer informs you that the reading of will begins in one hour; any addendums to the will must be submitted before then. She then sends you to a cryptic website. The final conclusion to the division of his estate will be as odd as the man himself. Can you make sure that you and your friends are going to get a share of Uncle Milton's fortune?
New Game – Detective Spencers Unclosed Case! Comming November!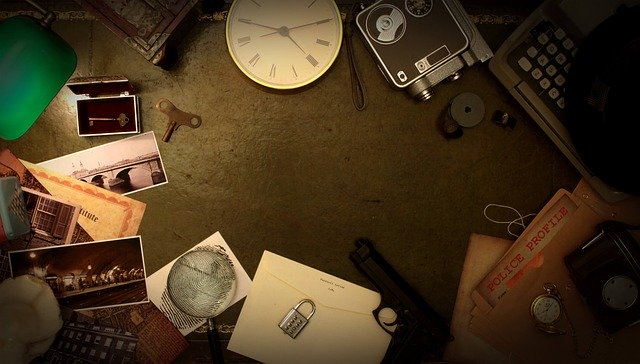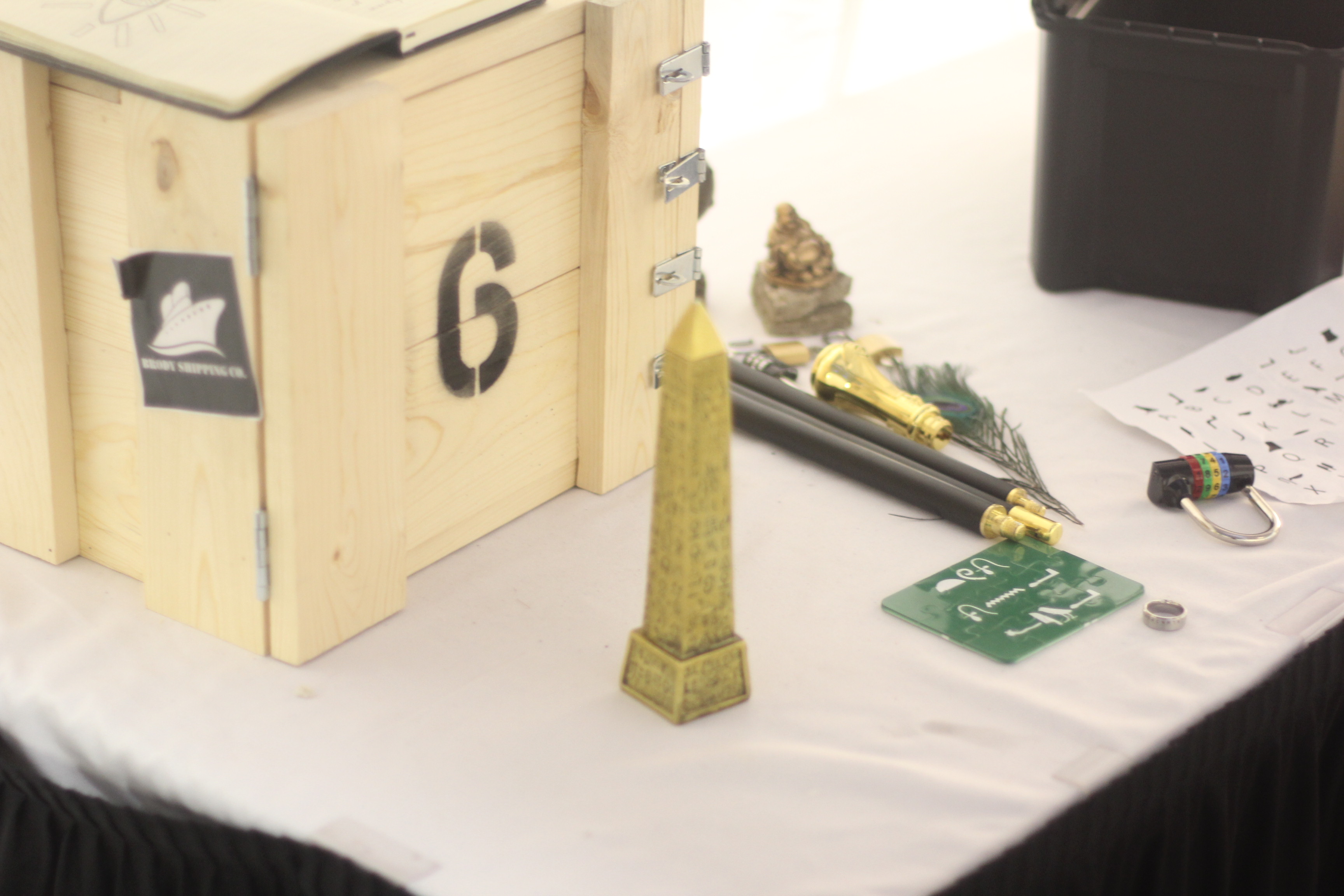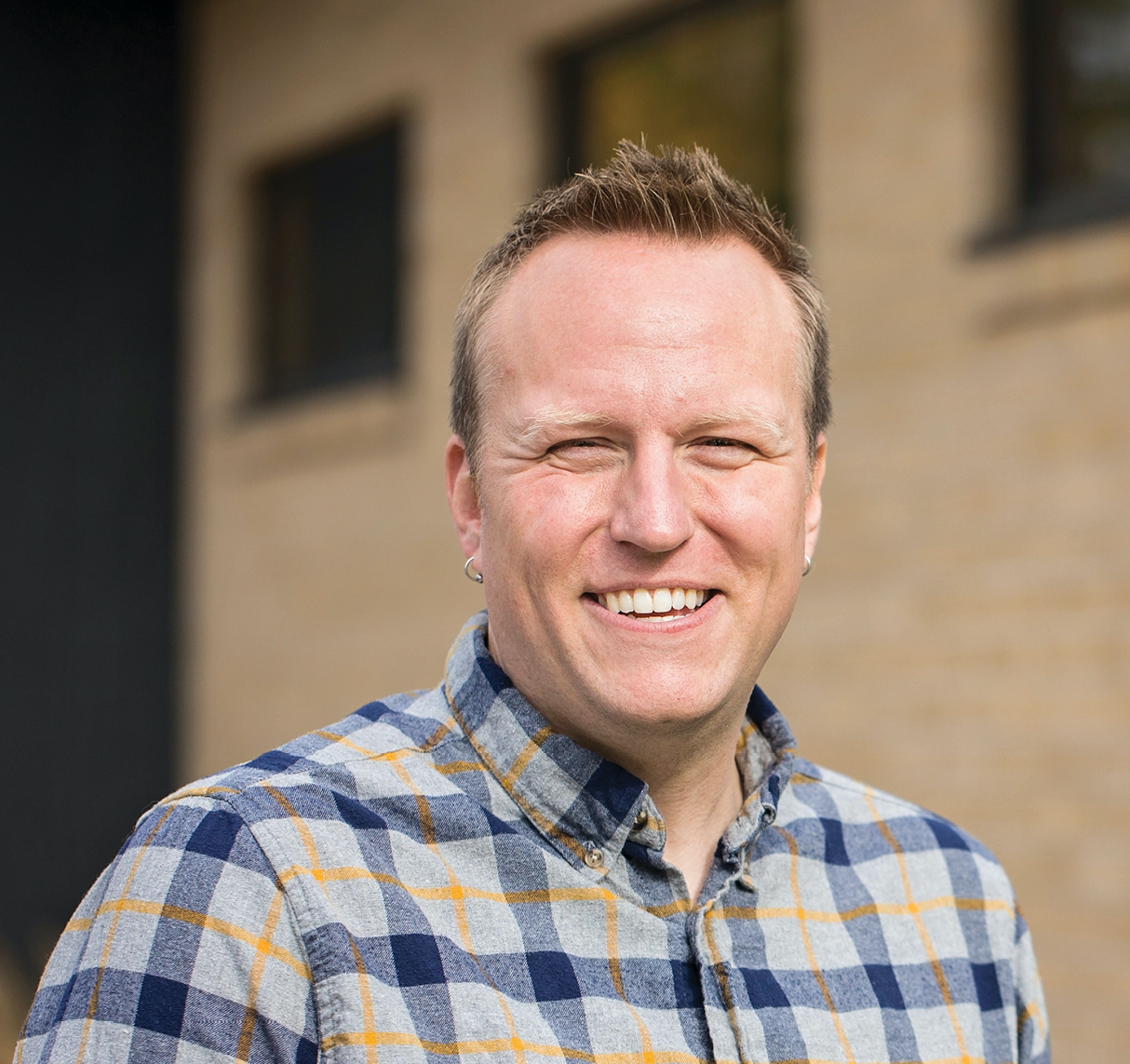 Tony Ducklow is a youth speaker based out of Minneapolis. Tony can use fun, humor and games to be an online guest speaker at your next digital gathering. Tony has been speaking professionally at retreats, conferences, and camps for the last ten years. Teenagers connect with his down-to-earth, real world approach to faith. He loves sharing about Jesus with young people. He's got a keen eye for fun, storytelling, and creating life-changing experiences. 
Free Workshops For Youth Leaders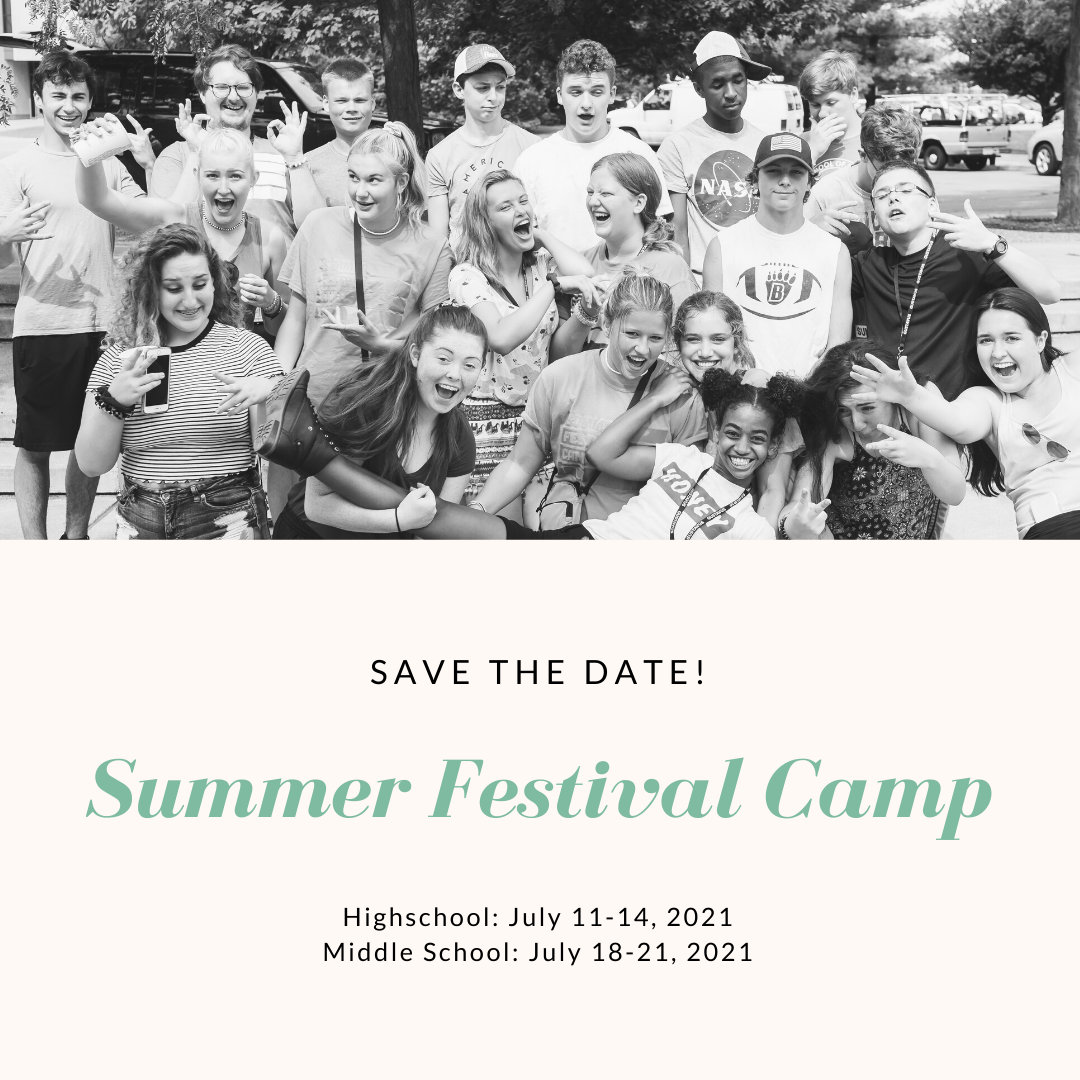 2021 Summer Festival Camp
We are planning on having camp in 2021. As you are dreaming about Summer 2021 wanted to make sure to save the dates: 
Highschool: July 11-14
Middle School: July 18-21 
If there is a safe way to do camp, we don't think there is any better place for you to bring students to grow in their faith. That being said, we get that it's hard to plan months from now. So, we will also continue to have a no-deposits and a no-hassle cancellation policy. Plan on joining us, as long as it makes sense. 
How do you love your neighbor in the middle of a pandemic?
We want you to tell us. Gather a team of teenagers, come up with a kickin' idea, impress our Sharks (judges), and your squad could walk away with a $1500 grant to fund your idea.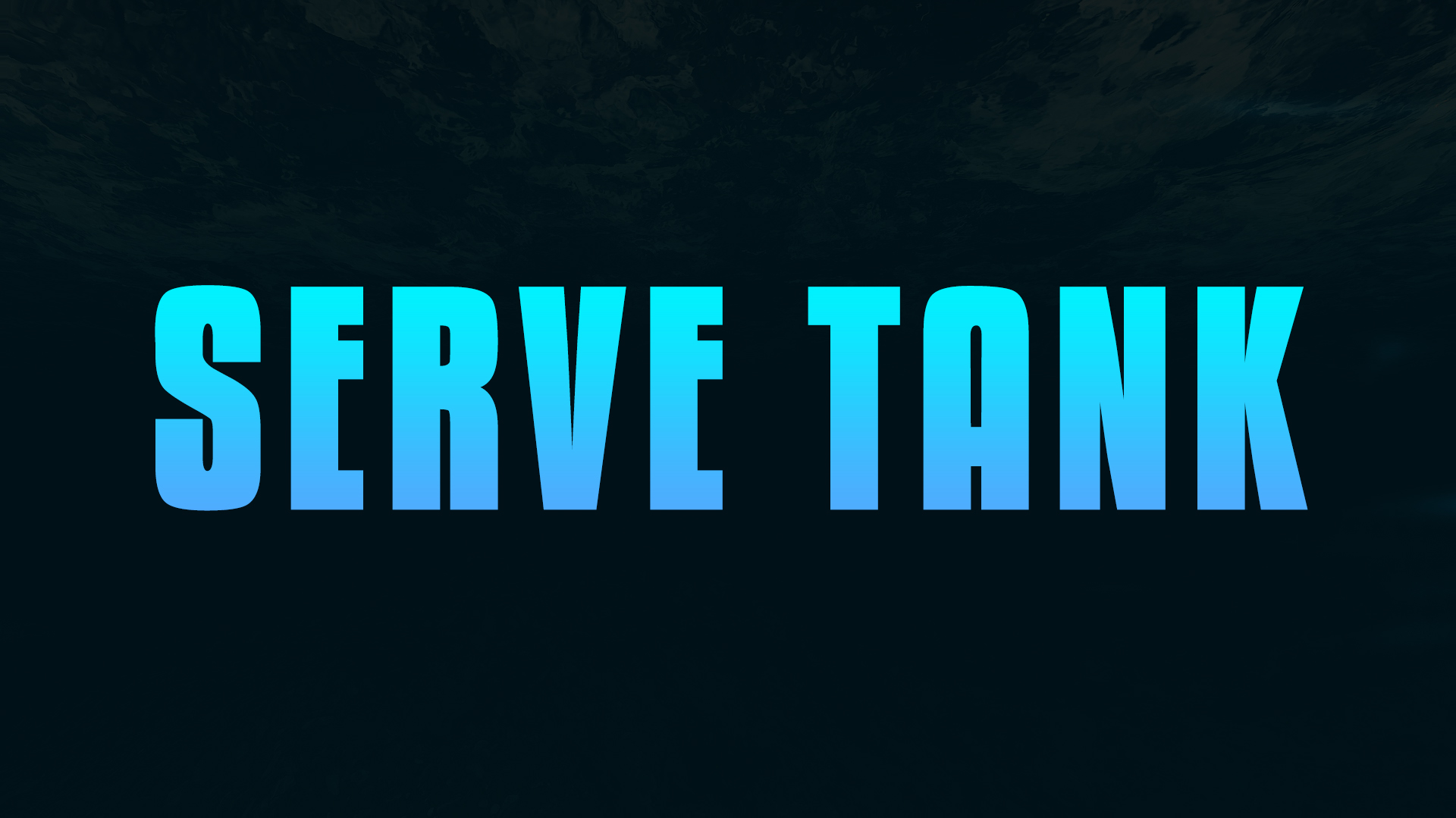 In Person – Soical Distance Gear
Parking Lot Drive-In Movies
A full-service drive-in experience including a 40' diagonal inflatable outdoor movie screen, projector, radio transmitter, and technician. We can even help with licensing a movie. Get everything you need for a magical night at the movies in your parking lot! 
Flexible Cost: $1200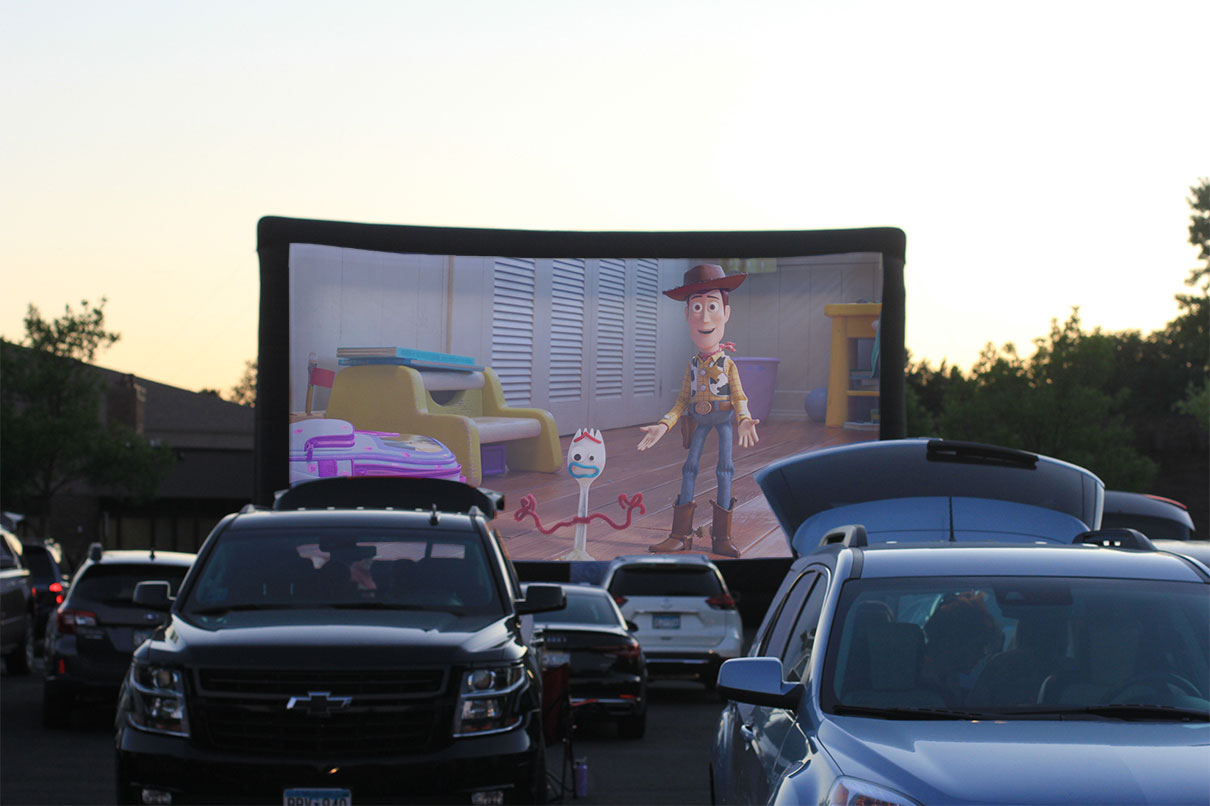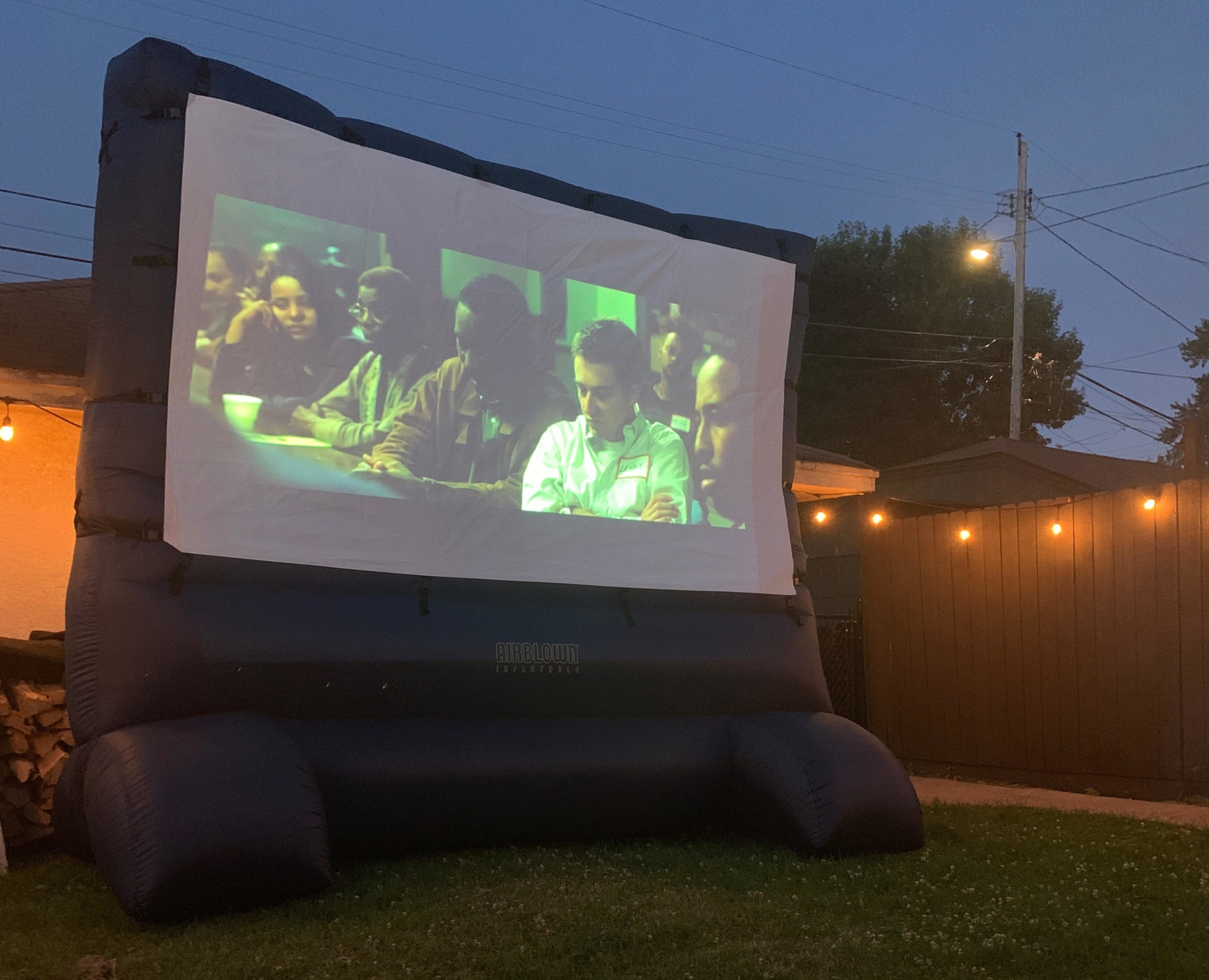 Backyard Movies
This backyard movie experience is great for 20-30 people in lawn chairs. Includes a 10' diagonal inflatable outdoor movie screen, projector, a small sound system or individual headphones for each participant. 
Cost: $250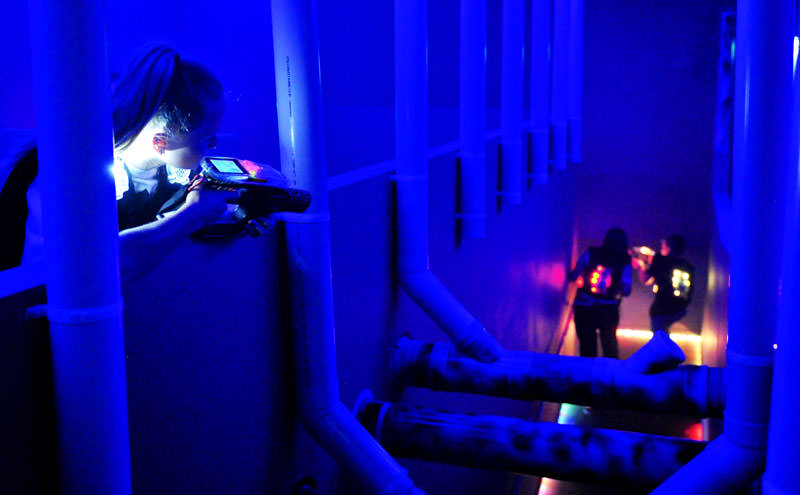 Laser Tag
Take the battlefield with your students and get your adrenaline pumping. Students try to take out as many of their friends as they can when you t

urn your church into a Laser Tag Arena.
Cost: $250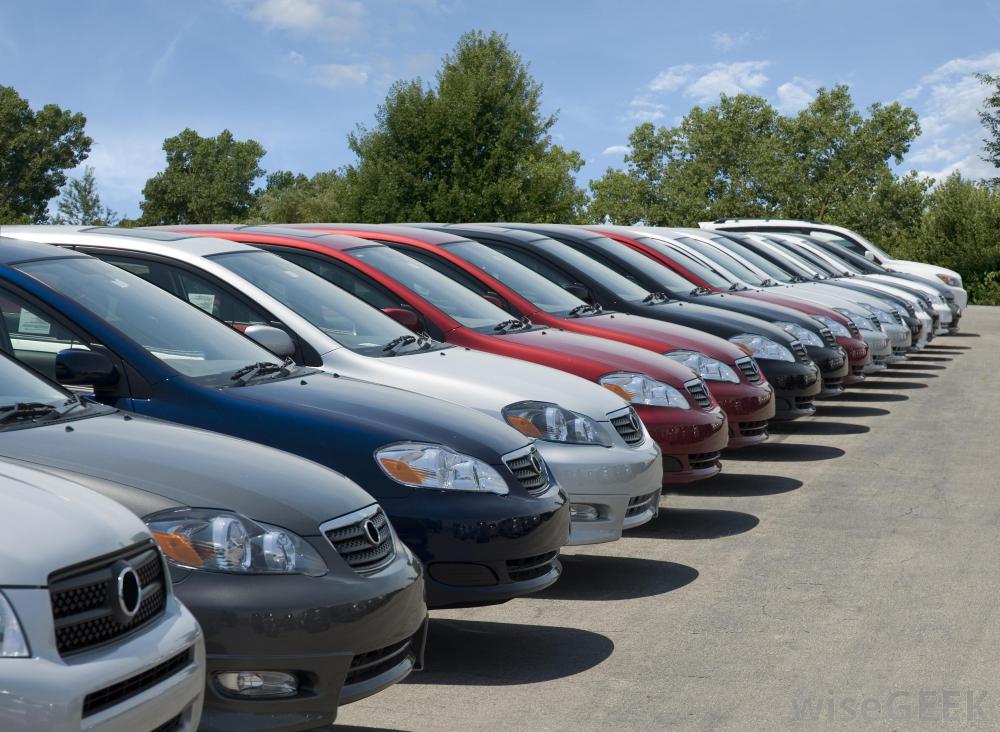 Car Bingo
N45! B3! BINGO! Use our radio antenna and/or DJ speakers to broadcast bingo to cars in your parking lot! We'll provide everything you need including music, broadcast equipment and a bingo machine. 
Cost: $250 
Livestream Solutions
Adding Livestream worship may have recently moved from your church's "someday list" to top priority.  Since the quarantine started, we've helped six churches of various size, tech ability, and denominations get their services online. We can help churches, non-profits, camps, and conferences move to online formats.
Services Include: equipment consulting, ordering of equipment, set-up, calibration, training of staff/volunteers to run a live stream service, website implementation, and phone support for six weeks. Usually, we can get you set up and going in less than two weeks.  Starting Cost: $500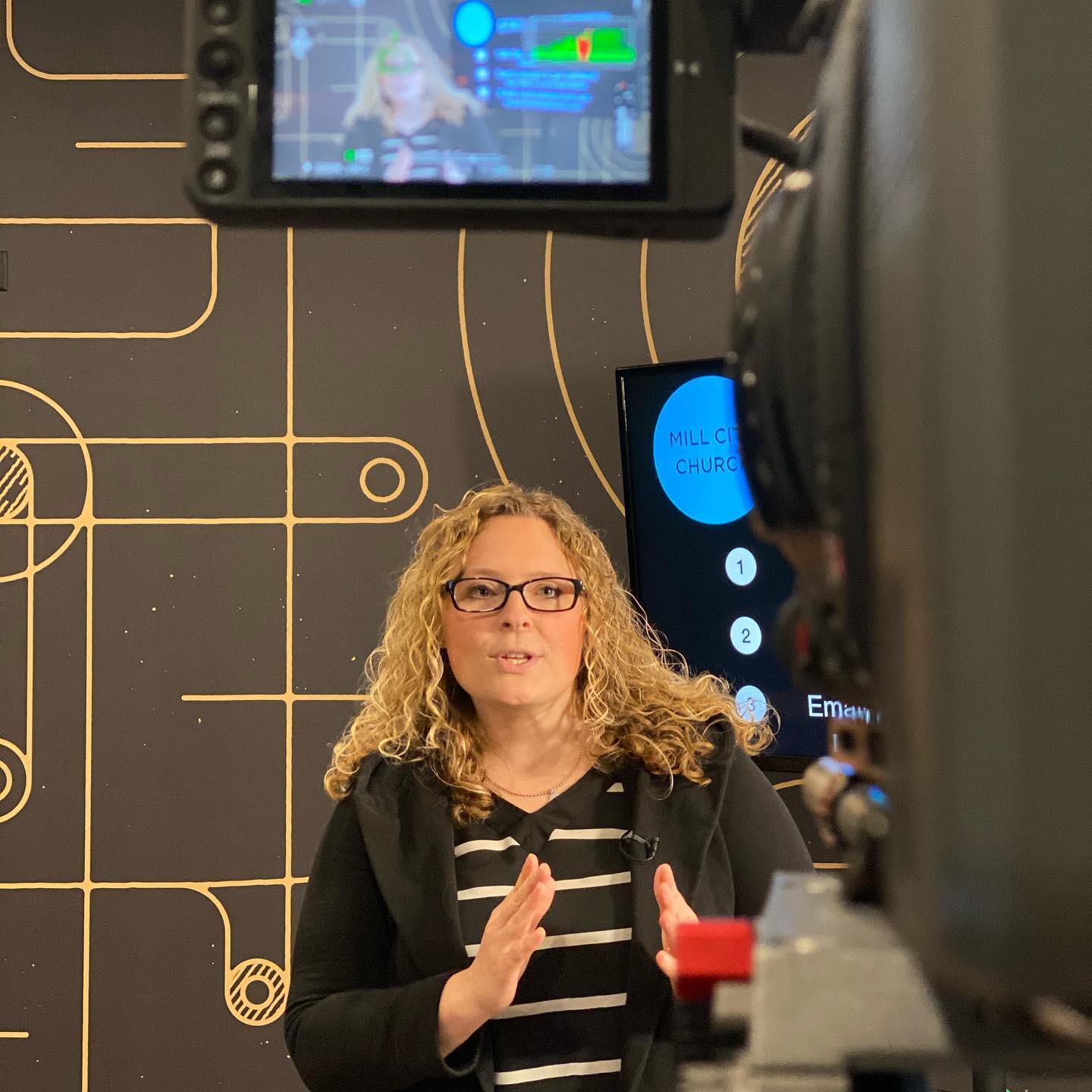 Web Design and Online Donations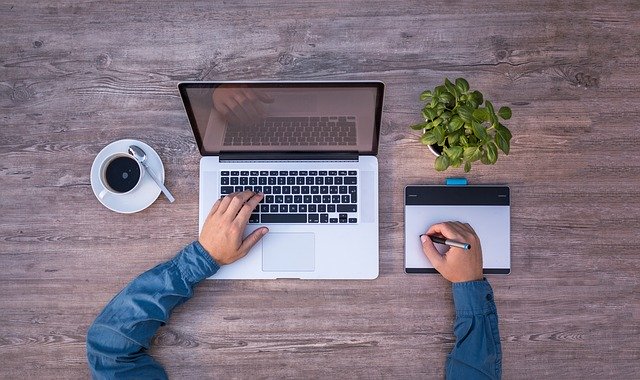 In 2019, they used to say that your church website was your new front door. In the quarantine of 2020, it may be your only door. A new website will help folks find your church, find your live stream, and communicate what your church is about. Check out our portfolio.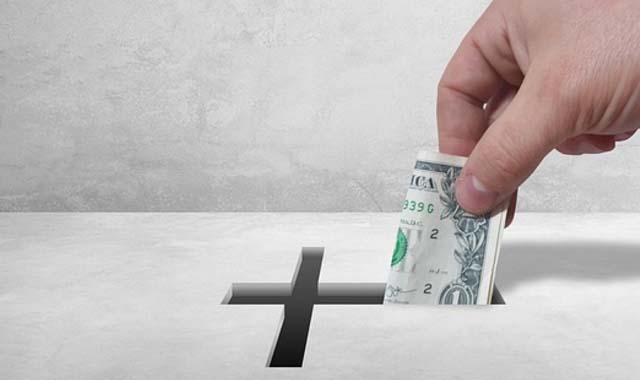 Simple and affordable donation platform. Keeps folks on your website and allows you to digitally collect funds while folks are social distancing. Built on the backend of Stripe, one of the industry's most trusted online credit processing companies. 
Non-Profit Online Fundraising Events
In need of a replacement fundraiser event? We can help adapt some online programming to help your church or non-profit raise funds. The following programs work great for fundraisers: